Solar Tackle Rig Cone Review
Wednesday, 20 July 2022 | Admin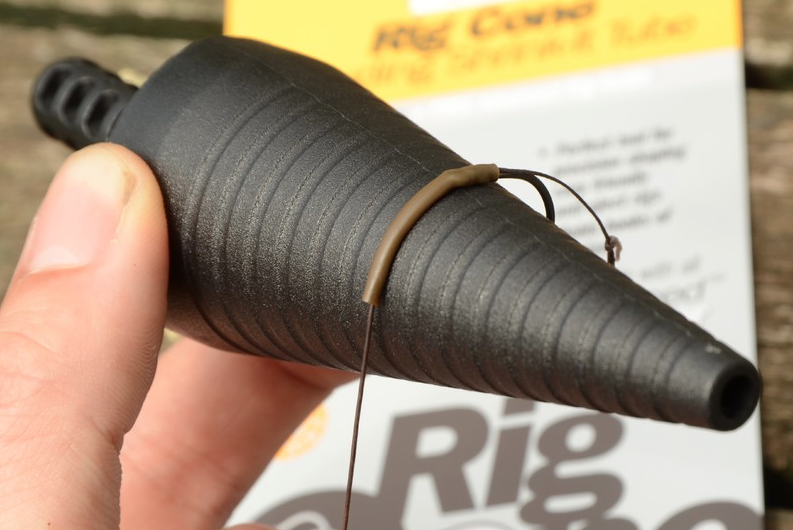 Creating the perfect Chod or Withy Pool Rig are now made easy with this Rig Cone By Solar Tackle,
The perfect tool for precision shaping carp friendly anti eject rigs, the rig cone makes short work of forming the best bendy, curved and extended hook shanks to catch tricky carp off guard.
wether looking to shape shrink tube extensions into a gradual curve or for more aggresive hooking arrangements like the withy pool presentation, its a few seconds work with the rig cone it hooks of all sizes, allowing you to steam them and accurately shrink your tube while keeping those finger tips out of the danger area. Supplied with Solar Tackle's debris coloured Shrink-it tube in both small and medium diameters.