Saturday, 5 June 2021 | Admin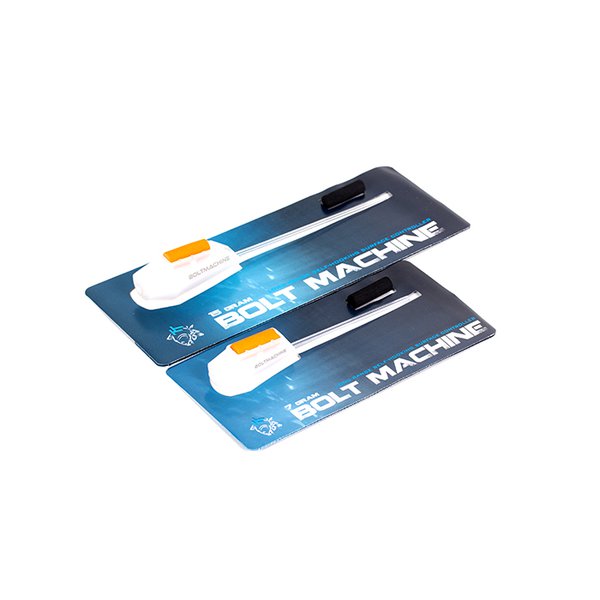 Surface Fishing
Saturday, 29 May 2021 | Admin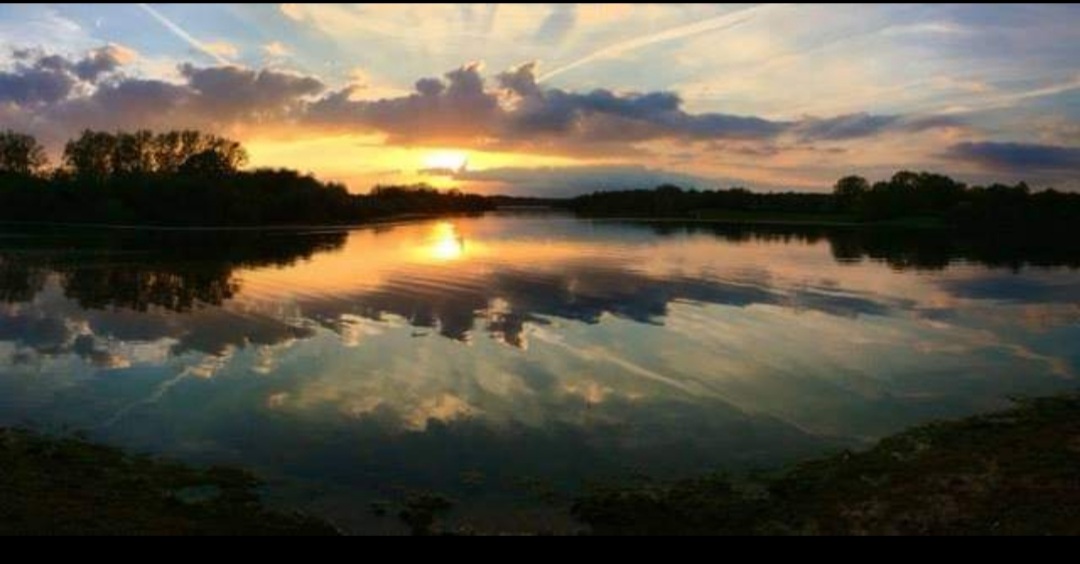 How Fishing can help both the mind and body!
Saturday, 22 May 2021 | Admin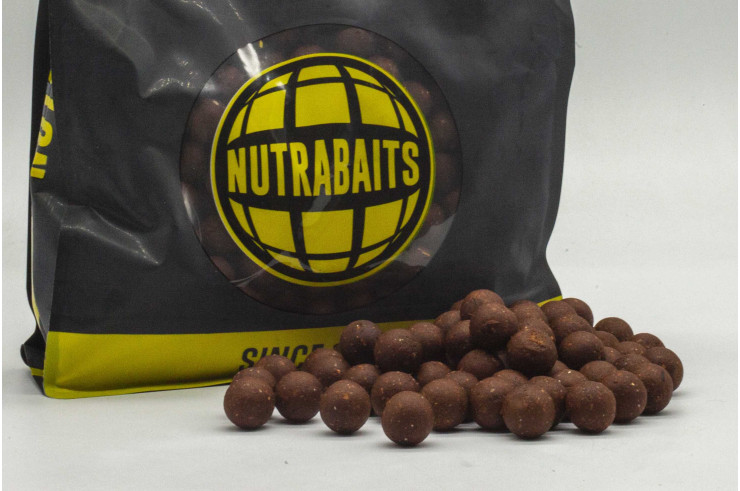 Looking for a a bait that will work in all seasons, Code by Nutrabaits is the one
Wednesday, 5 May 2021 | Admin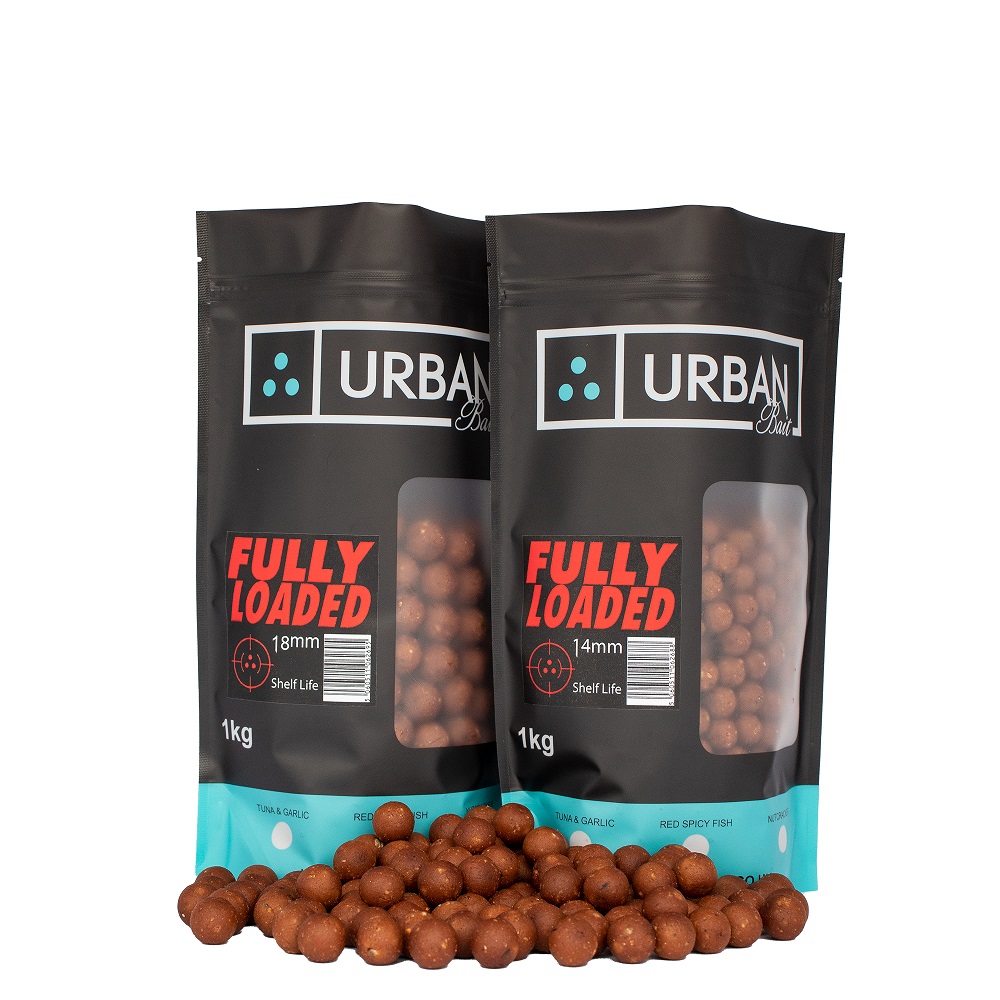 The Long awaited Release of the New Fully Loaded Bait Has Finally Arrived.
Friday, 30 April 2021 | Admin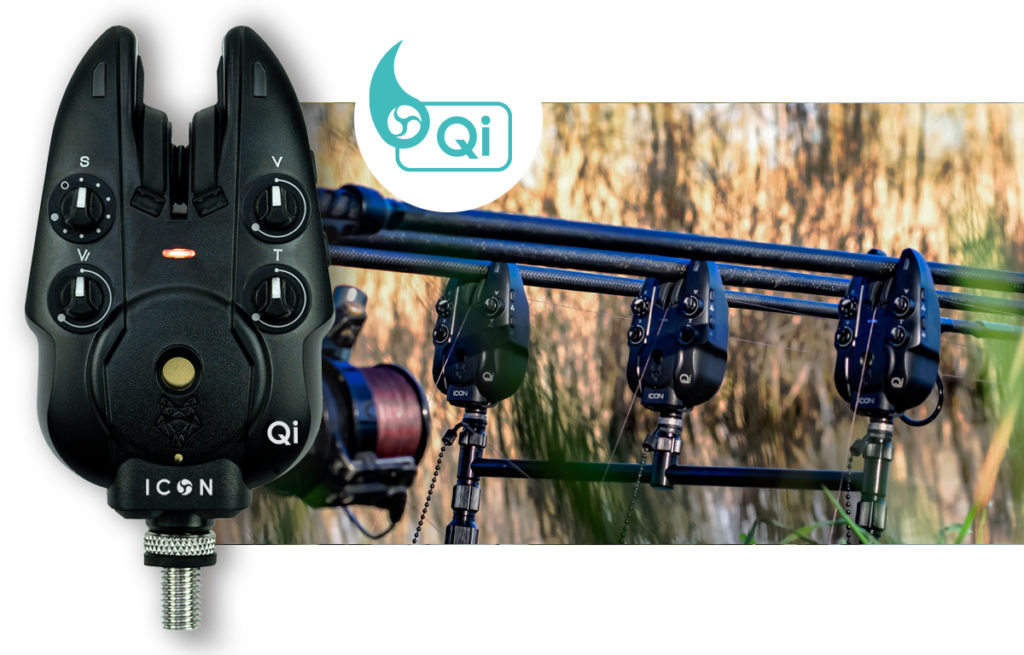 Simply The Best Bite Alarms I Have Used.
Packed with Features Unlike Other Top End Brands.
Saturday, 29 August 2020 | Admin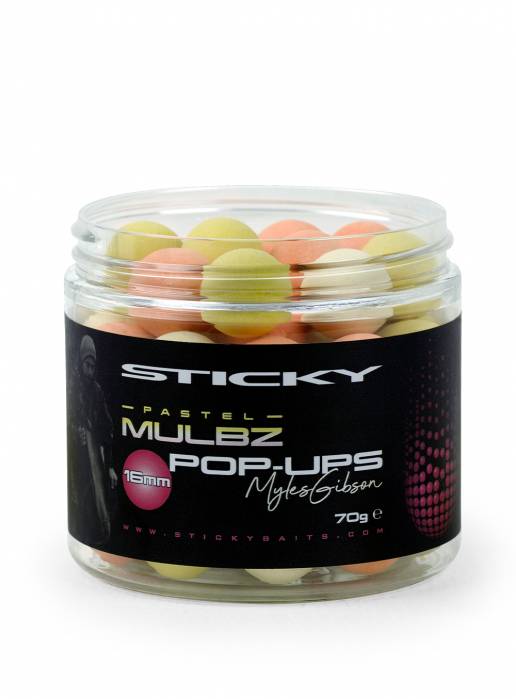 Wednesday, 26 August 2020 | Admin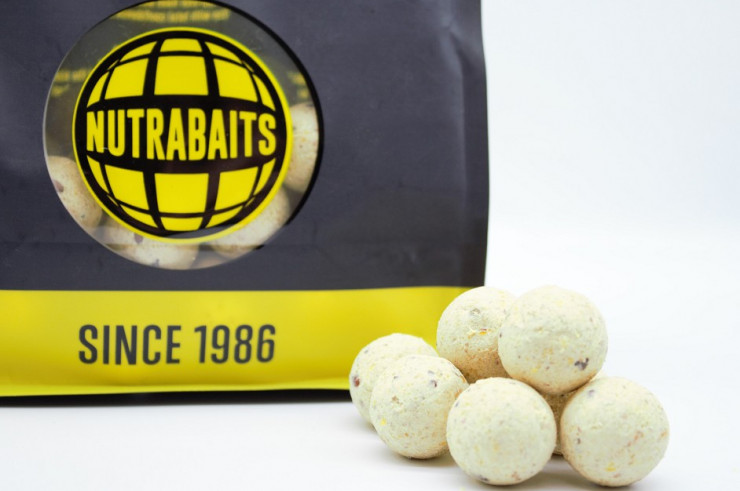 Monday, 24 August 2020 | Admin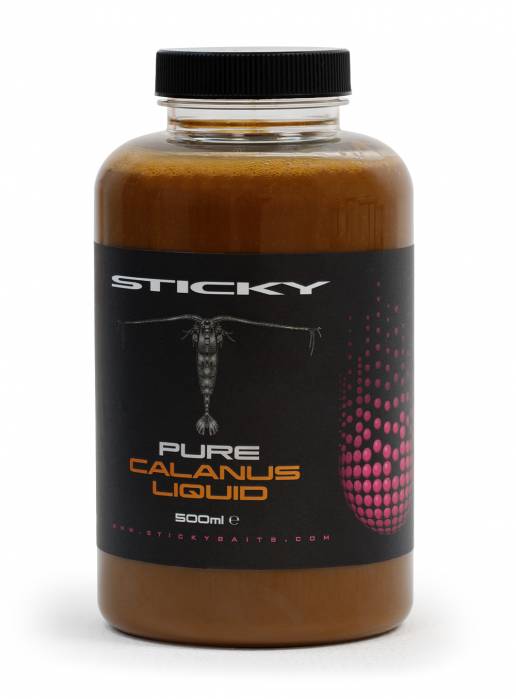 Sunday, 23 August 2020 | Admin
Saturday, 22 August 2020 | Admin