Nash Dwarf Big Pit Compact Reel Review
Monday, 2 May 2022 | Admin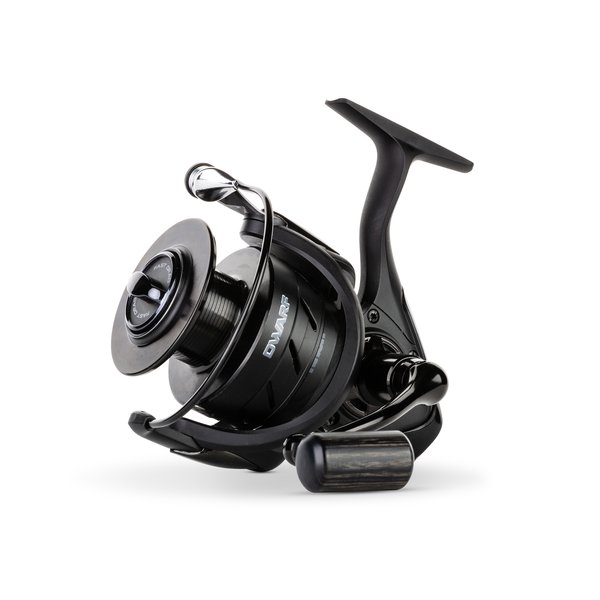 Unboxing the Latest Reel By Nash Tackle, the Dwarf Big Pit Compact, this reel has been designed to be used with any compact carp fishing rod, The Reel is lightweight and balanced. Fold out the handle and the one touch folding mechanism click into place, a nice cosmetic touch is the blackened wooden handle smooth to the touch and a perfect size for line retreival. An Enlarged Spool fitted with line friendly line clip holds 400 meters of 12lb line increasing Maximum casting performance.
The Fast Drag on the front of the spool Allows you to go from fully locked up to freespool in a few turns.
Four Ball Bearings provide silky smooth running of the reel and precise line lay, Fast line retrevial rate 103cm per turn of the handle 5.1:1 gear ratio, this reel is perfect for the short rod user.