How To Surface Fish For Carp
Tuesday, 17 May 2022 | Admin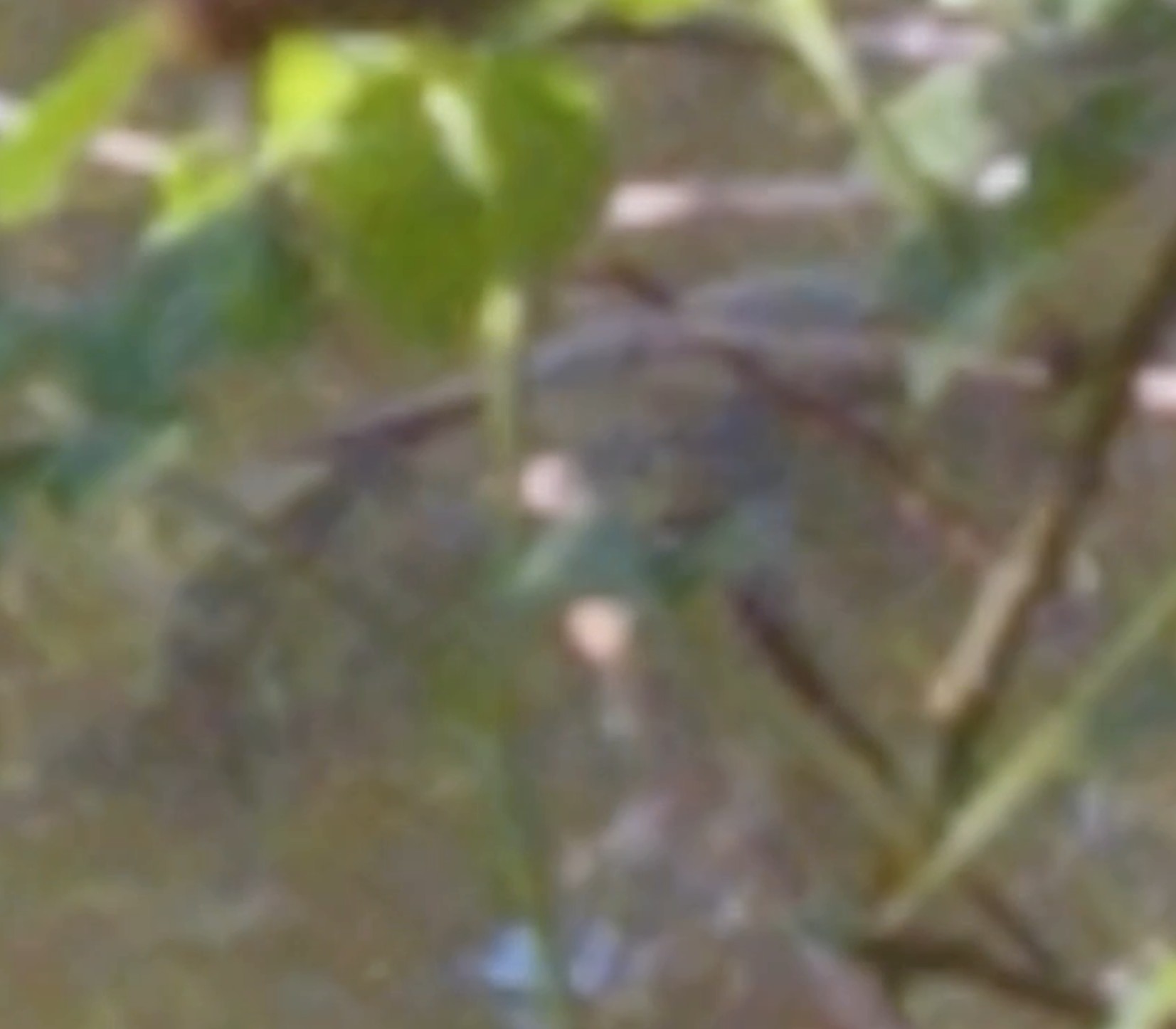 Now it is warm and sunny you will see most of the inhabitants of the waters swiming around the surface of the lake,pond or river. So fishing on the bottom will be unproductive. this is where surface fishing comes in to play. You will need the following equipment and Bait.
a 10 to 12 foot rod around 2lb to 2.27lb test curve, a fixed spool reel , floating line 10lb,12lb Breaking Strain, a selection of surface controller floats, small hooks designed for surface fishing and Bait that floats, Bread Crust, Bread, Dog and cat biscuits, floating pellet, cork balls or rig foam and pop up boilies.
When on the bank an you start to see the carp swiming around the surface you will need to make a desission on wether to use a controller float or not depending on how far the fish are off the bank and what type of bait you have with you. When You are using bread crust or dog buscuits you may not need a controller float, you may be able to cast the chosen bait out far enough, this is called free lining.
Surface Fishing for carp enables you to be mobile you may find the fish move if there is a slight wind on the lake the fish will follow the dog biscuit or floating pellet freebies so be prepared to move travel light with only the essentials, Unhooking Mat, Net, Small tackle Bag and Bait.
Preparing Dog Buscuits for hook baits, the night before you go fishing, place enough hook baits for the session into a plastic bag, add just enough water to lightly coat the dog bisciuts then drain all water from the bag leave over night and the should go rubbery and you willbe able to hook straight through them without any problems.
Using a Lower test curve Rod when surface fishing ie a 2lb to 2.75lb test curve rod will aid hooking ability and will have a better playing action than a more stiffer rod, the lower test curve rods tend to have a through Action when playing fish you will see the rod bend from tip to butt, if you use a stiffer rod with a higher test curve you may find that you get more hook pulls at shorter ranges and the playing action wont be as good.
When Setting up With a controller float follow instructions provided with the float, each brand and style will vary.
use a hook size that matches the size of bait that you are using so you may find you need a larger hook when using bread crust and a smaller hook when using Dog Biscuit, pellet or rig foam.
the floating line aids not spooking carp, if you are using a sinking line you will find that the line sinks and you get a bow under the water, the carp come in to take the bait and hit the line this may cause the carp to spook and disapear.
Throw or catapult a small handful of floating pellet or Dog Biscuits out in the water
Wait until the fish are competitively Feeding on the free baits then cast you hookbait past the are where the carp are feeding slowly retrieve your hookbait until it reaches the area and wait for the carp to take the hook bait, once you see movement on the line strike and play the fish. I recomend that you use smaller expanda pelllts around 4 to 8mm as free offerings, you will find that it does not fill up the fish they become more competitive feeders and slip up more often. Be respectful of other anglers when adding free offerings to the water as it may effect there fishing.
Invest in a good quality pair of polarised sun glasses to help you see your hook bait when out in the water and you will be able to see the fish better.
If the wind has caused some ripple on the surface of the water then add some hemp or salmon oil to the free baits, this will create a flat spot around your feeding area and you will be able to see the fish taking bait.
When you choose to use bread crust, cut cubes approx 3/4 of an inch using a sharp knife or scissors. Attach to the hook with the hook point facing upwards this then stops the fish spooking off of the bait. if you are freelining (surface fishing with out any floats or weights) then carefully dip the bread crust into the water before casting to gain a fraction of weight to aid casting.
When surface fishing please observe your hook bait at all times as bird life will take an intrest in anything floating out in the water retreive your hookbait when Birdlife approach it. this will stop any injury to the bird and possibly you.
You can Also use Cork Balls or Rig foam as a hook bait, this is only to be used as a hook bait not as a free offering. you will find that you can add flavour to the cork or foam to aid attraction, but be aware that you may effect the bouyancy of the hookbait with flavours. Hair rig or attach to the hook directly if using foam or cork balls. you may find with rig foam certan colours work better than others start with brown, beige, black and white, these colours mimic floating pellets, bugs and bread and confuse the carp enough to be able to catch them. with out the need to consistantly change you hook bait. surface fishing can be used all year round if you see carp in the upper layers why not give it a go.