Fishing for the mind and body.
Saturday, 29 May 2021 | Admin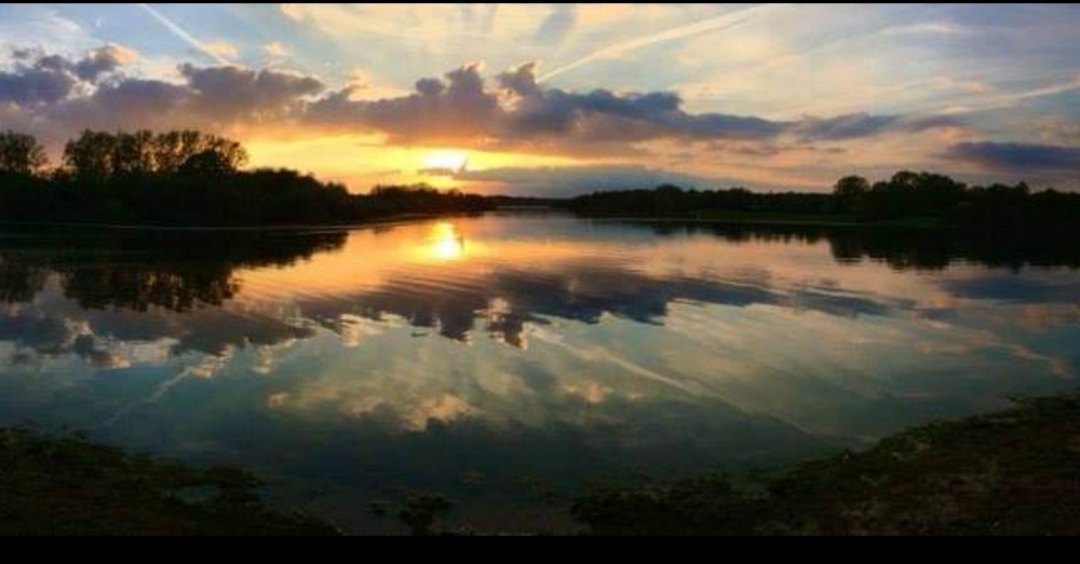 Over the past year or so, I think it's safe to say we've all had a bit of a bumpy ride adjusting to the new "norm", however the statistics are even more troublesome. According to the mental health charity Mind, over 60% of adults in the UK have stated their mental health has been adversely affected due to the pandemic with pressure already on our beloved NHS services to deal with the situation, mental health services are stretched thin.
Whilst everyone who feels that they are suffering or being overwhelmed should seek help from a professional to deal with the issue, there are other aspects of our lives we can focus on to help improve our moods and wellbeing and that is where fishing can play a big part!
Fishing can provide a range of benefits to both the body and mind, from improving physical fitness to higher levels of concentration to even social groups designed to get people moving back into society.
Just by being an excuse to get outside more has been proved to help raise levels of vitamin D in the body through sunlight, which has been linked to not only helping deal with depression but also a better immune system!
Over the covid period, the UK, due to being in a lockdown has seen a huge boom in outdoor activity, with over 100,000 people flocking to their nearest lakes every year, this number is only set to increase in the future as people look to get more in touch with nature and themselves.
Fishing doesn't just provide the natural aspect however, for all of time it's been a way for families and friends to connect and pass down knowledge from generation to generation, connecting people from around the world in a single sport, for the love of fishing and the great outdoors.
So why not try something new this summer and grab a rod and head down to your local fisheries! You will also be helping a small local business to thrive in this new world.
If you have been affected by anything in this Blog, please do contact your local GP or the mental health charity Mind on 0300 123 3393.